Speedrite AN90 Battery Energizer
Speedrite AN90 Battery Energizer is a powerful and versatile strip grazing unit. Available as energizer only (SE117-01) or energizer with stand (SE117WS-01)
Powers up to 5 acres / 2 ha (2 km) of fence
0.12 J maximum output energy (0.16 J stored energy)
Requires 4 x D batteries or 12 V or 6 V external batteries required (not included)
Speedrite Energizer range claims are based on MULTI-WIRE weed free fences and are a general guide.
Your choice of fence energizer depends on length of your fence, number of wires, power source and type of animal contained or excluded
All Speedrite Energizers are low-impedance.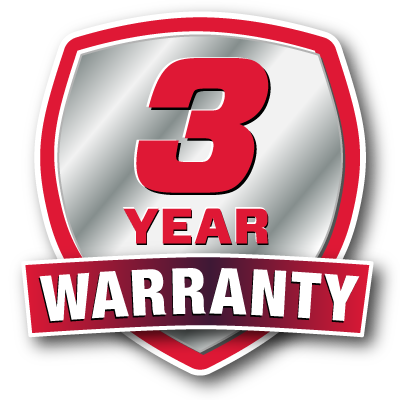 Click to View All Speedrite Energizer Sizes
Speedrite AN90 Battery Energizer
Powerful and versatile strip grazing unit.
The Speedrite AN90 Battery Energizer has 2 model options – Energizer only, and Energizer with Stand.

Speedrite AN90 Battery Energizer Powers up to 2 km of fence
0.12 J maximum output energy (0.16 J stored energy)
Simple set up
On/Off switch
Fast and slow options
Optional tread-in stand
Flashing LED.
Available as energizer only or energizer with stand (SE117WS-01)
 Also available is the Stand Only for AN90 (SA063P)

Requires 4 x D batteries or 12 V or 6 V external batteries required. Batteries not included.
Download Speedrite AN90 Battery Energizer Manual Here
| | |
| --- | --- |
| Distance powers: km | 2 km |
| Input Voltage | 4 x D batteries or 12 V or 6 V external batteries |
| Maximum stored energy | 0.16 J |
| Maximum output energy | 0.12 J |
| Minimum number of earth rods required | 1 |