Speedrite AN20 Energizer has a rugged enclosure for reliability in the toughest conditions, the AN20 was designed and developed specifically for strip grazing applications. Reinforced lid catch secures the energizer to the fence wire Operates on two 'D' size batteries (alkaline recommended) for up to 35 days (batteries not included)
Powers up to 1 acre / .04 ha (1 km) of fence
.04 J maximum output energy (.05 J stored energy)
Note: Batteries not included.
0.04 J max. output energy
(0.05 J stored energy)
Speedrite Energizer range claims are based on MULTI-WIRE weed free fences and are a general guide.
Your choice of fence energizer depends on length of your fence, number of wires, power source and type of animal contained or excluded
All Speedrite Energizers are low-impedance.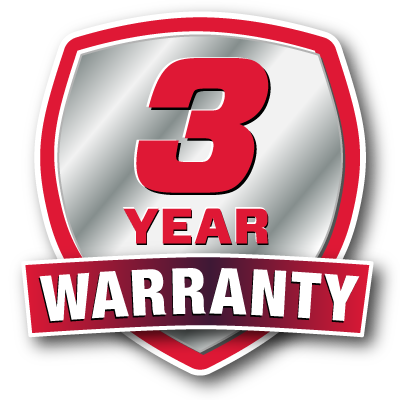 Click to View All Speedrite Energizer Sizes
Speedrite AN20 Energizer – Battery (2 D Cell)
Speedrite AN20 Energizer has a rugged enclosure for reliability in the toughest conditions, the AN20 was designed and developed specifically for strip grazing applications. Reinforced lid catch secures the energizer to the fence wire Operates on two 'D' size batteries (alkaline recommended) for up to 35 days (batteries not included)
Simple set up
On/Off switch
Intelligent battery management to extend battery life.
Note: Batteries not included.
Download Speedrite AN20 Energizer Manual
Distance powers: km
1 km
Input Voltage
2 x D batteries
Maximum stored energy
0.05 J
Maximum output energy
0.04 J
Minimum number of earth rods required
We recommend you confirm requirements with your local reseller
1